TC-69 Form Usually Requires Additional Schedules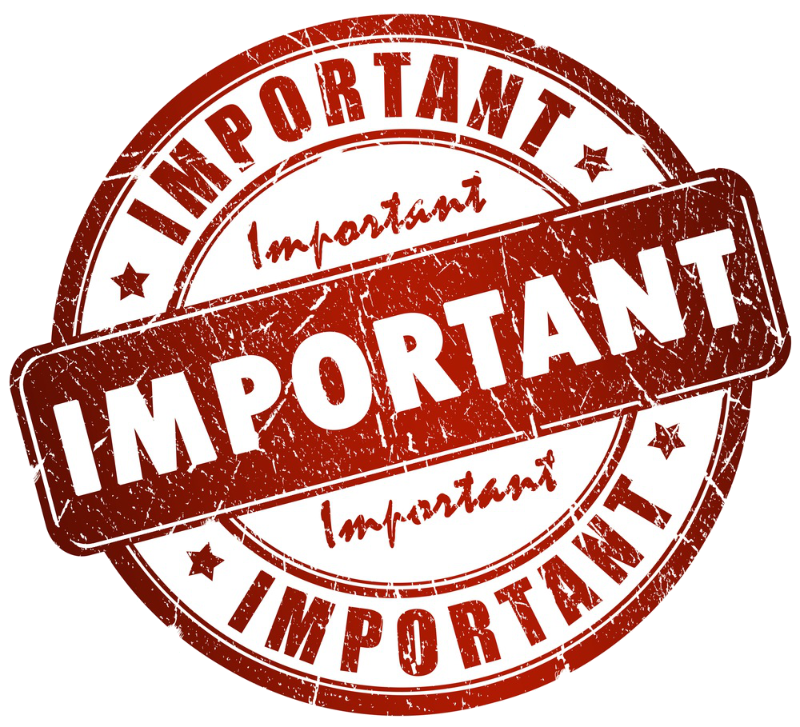 When submitting a TC-69 paper form, you MUST also include the appropriate schedule(s). If you do not include the correct schedule(s), your business registration will be delayed.
Note: To save time and ensure all needed schedules are included, you can apply for a tax account online.