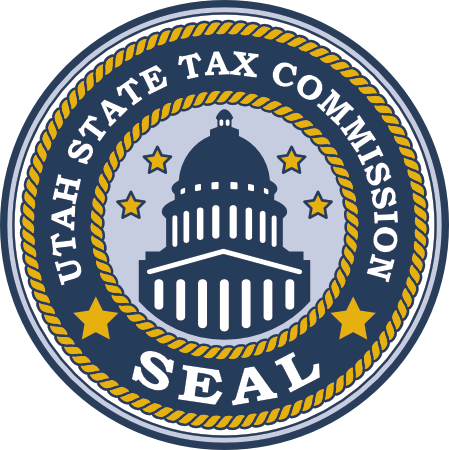 UTAH STATE TAX COMMISSION
OFFICIAL TAX INFORMATION FOR UTAH
Juneteenth Holiday
The Tax Commission and Motor Vehicle offices will close on Monday, June 20, 2022 in observance of the Juneteenth holiday.
Recent Changes and Information
For recent information about Individual Income Taxes, see this page.
For other recent information, including federal programs such as COVID-19 Grants & Loans and PPP Loans, see this page.