What is Identity Theft?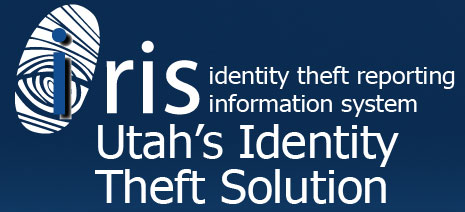 Identity theft happens when someone steals your personal information and uses it without your permission. Or more specifically, identity theft occurs when a person knowingly or intentionally obtains personal identifying information of another person; and uses, or attempts to use, that information with fraudulent intent, including to obtain, or attempt to obtain, credit, goods, services, any other thing of value, or medical information in the name of another person without the consent of that person.
The most common form of tax-related identity theft happens when thieves use stolen Social Security Numbers to file fake tax returns and claim refunds before the real owner of that SSN has a chance to file their real return.
The Utah State Tax Commission has a Suspicious Filer Group that reviews returns for suspicious activity. If you are a victim of identity theft, you can contact:
Andrea Carr, 801-297-3812
After you contact us, the Suspicious Filer Group will flag your account and watch it for any suspicious activity. Additionally, Utah is part of a multi-state network that shares identity theft reports with participating states to help reduce tax identity theft.
Additional Resources